We specialize in helping women-owned, service-based brands elevate their online presence to expand their reach, generate leads, and grow their business.
Our focus is on developing organic marketing strategies that will not only increase your reach and engagement, but effectively convert that growth into sales.
We are results-driven and data-focused, continually looking to the numbers to inform and adjust our strategy to maximize your results.
We have worked with both solo-entrepreneurs and SMBs in a variety of industries, including coaching, consulting, finance, health & wellness, podcasting, entertainment, and more.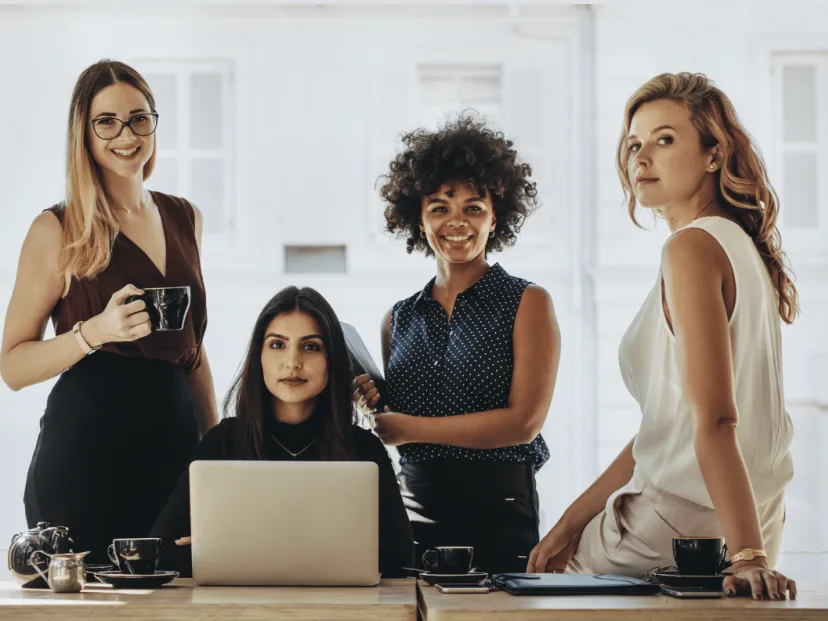 HR Girlfriends Case Study
We were contracted by HR Girlfriends to develop a social media marketing strategy to help grow their community and generate more membership sales.
View Case Study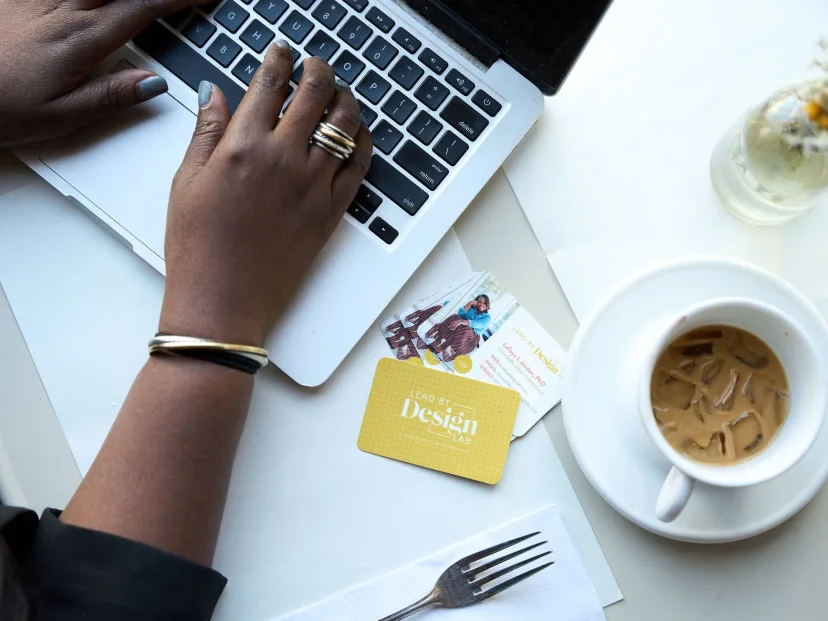 Lead By Design Lab
For over two years, we have managed the entire social media strategy and content creation for LaToya Jordan, a Leadership Coach and Consultant.
View Case Study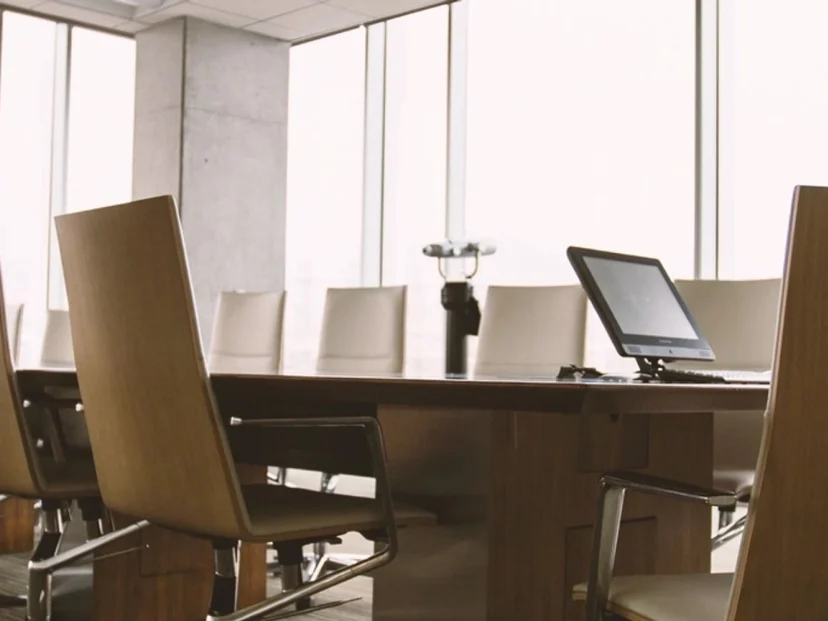 Social Media Content - Beckenson Financial
We designed graphics and wrote LinkedIn & Instagram captions for Beckenson Financial, a tax consulting firm.
View Work Samples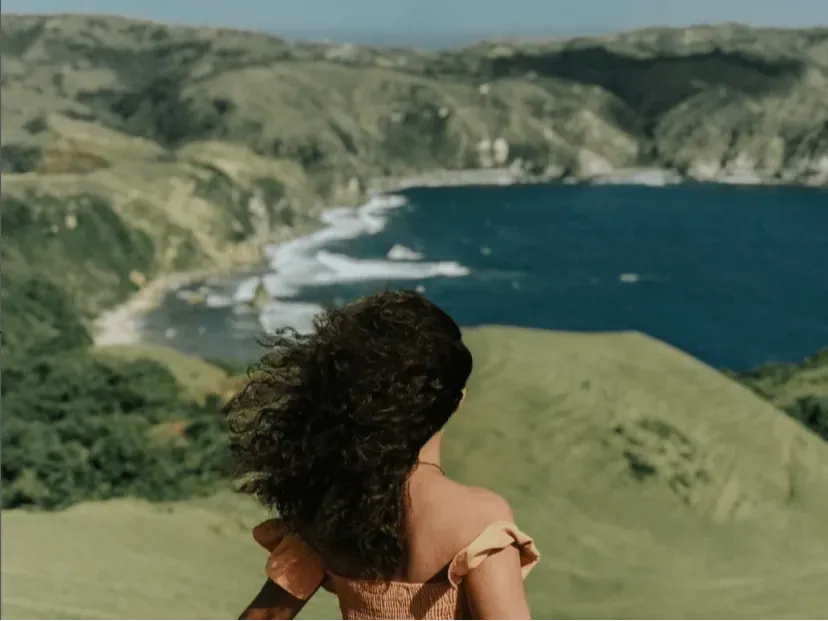 Social Media Content - Cacao By Dar
We designed graphics and wrote Instagram captions for Cacao By Dar, a company that sells Dark Chocolate Tea.
View Work Samples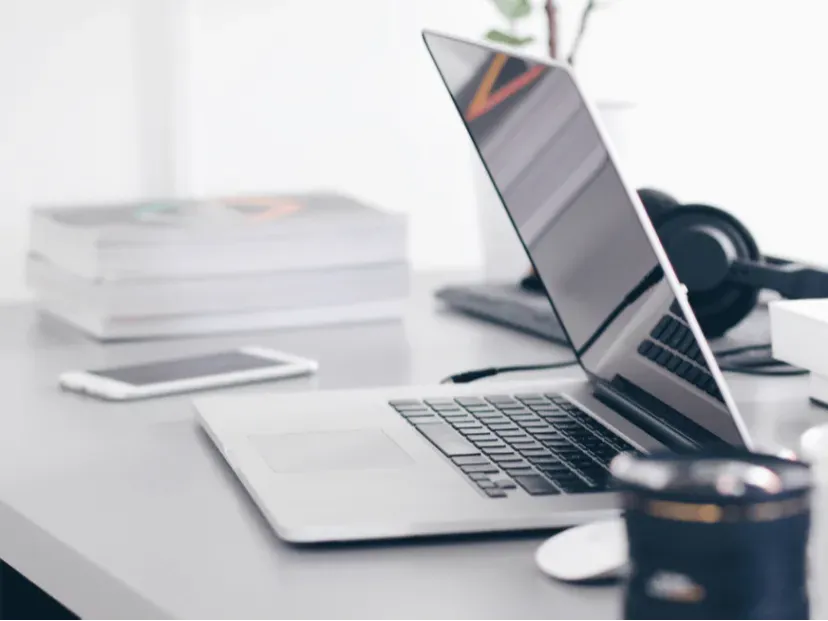 Email Opt-In Campaign
On my personal accounts, I created content on TikTok and Instagram that generated 76 email opt-ins within 48 hours, growing my subscriber list by 52%.
View Case Study
Contact us today to discuss your business and learn more about our social media management packages.
Customized Marketing Strategy
A social media marketing plan fully customized to your business and target audience, including market research and a review of your current social media accounts.
Weekly Content Creation & Scheduling
Done-for-you organic content creation including graphics/photo editing, video editing, captions and hashtags drafted and scheduled across platforms.
Analytics Reporting
Weekly/monthly review of KPIs to analyze the effectiveness of our marketing campaigns and adjust strategy as needed.