Do you wish you could be making sales on autopilot?
With the right email marketing strategy, you can.
Email marketing has one of the highest conversion rates of any marketing platform.
If you're not using it right, you could be missing out on thousands (or hundreds of thousands) of dollars in revenue.
So, how can we help you unlock the full power of your email list?
Regular email newsletters designed to provide consistent value to your audience, position yourself as an expert, and warm them up to buy your products or services.
Automated email campaigns designed to take your leads from "opt-in" to "purchase" in an effective, streamlined funnel.
With our done-for-you email marketing services, you'll receive beautiful and high-converting emails delivered to your list on a weekly, bi-weekly, or monthly schedule.
In addition, tagging, segmentation, and regular email list cleanup will help to keep your open and click rates high and make your email list the MVP of your marketing assets.
Ready to sit back, relax, and watch the sales roll in?
Send us a message today to learn more about our email marketing services.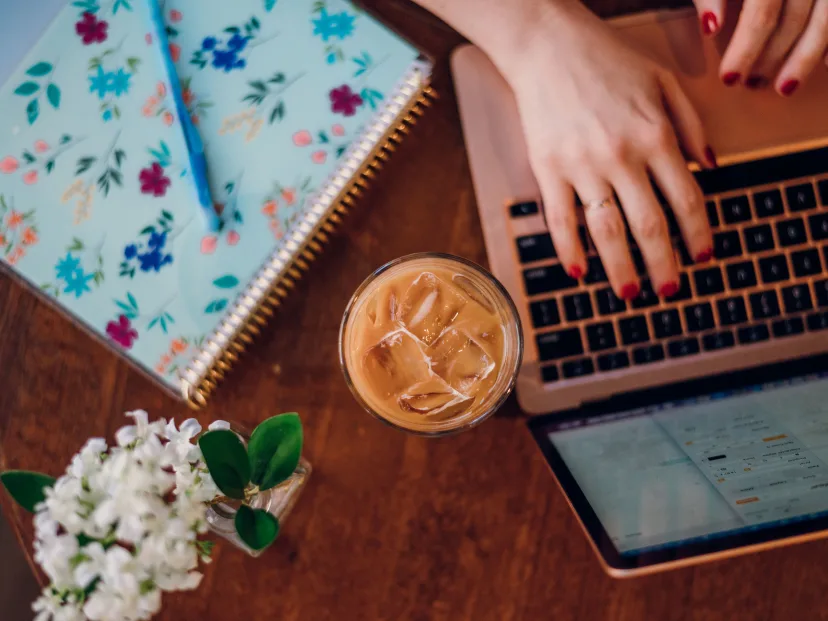 Maura Walters Email Campaign Launch Sequence
I was contracted by a business coach to develop an email sequence as part of the initial launch of her group mentoring program.
View Case Study
Maura Walters Email Newsletters
I wrote weekly email newsletters for Maura Walters, a brand strategist and business mentor with a growing list of 600+ Mailchimp subscribers.
View Work Samples
Email Newsletter
Weekly, bi-weekly, or monthly email newsletters designed to nurture your audience, promote upcoming events, and sell your products or services.
Automated Sales Funnel
Done-for-you sequence of 5-6 marketing emails to take your customers from a free opt-in to "purchase" in as little as two weeks.
Email List Maintainance
Weekly/monthly review of KPIs to analyze the effectiveness of our marketing campaigns and adjust strategy as needed.